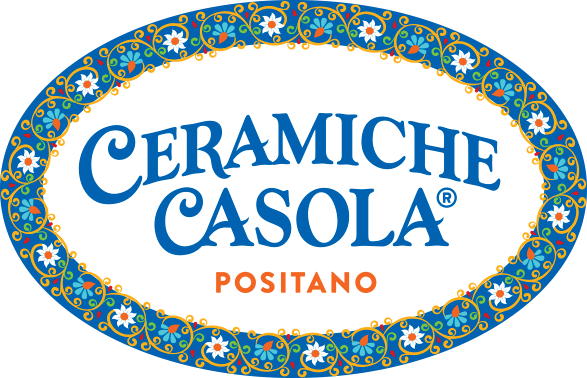 Pieces of Art
Our hand painted lava stone tables are pieces of Art, strong and functional. The Casola brand is the guarantee of a refined and original product. Chairs and bases are made in wrought iron, hot dip galvanized (HDG) 752°F, so we guarantee no rust!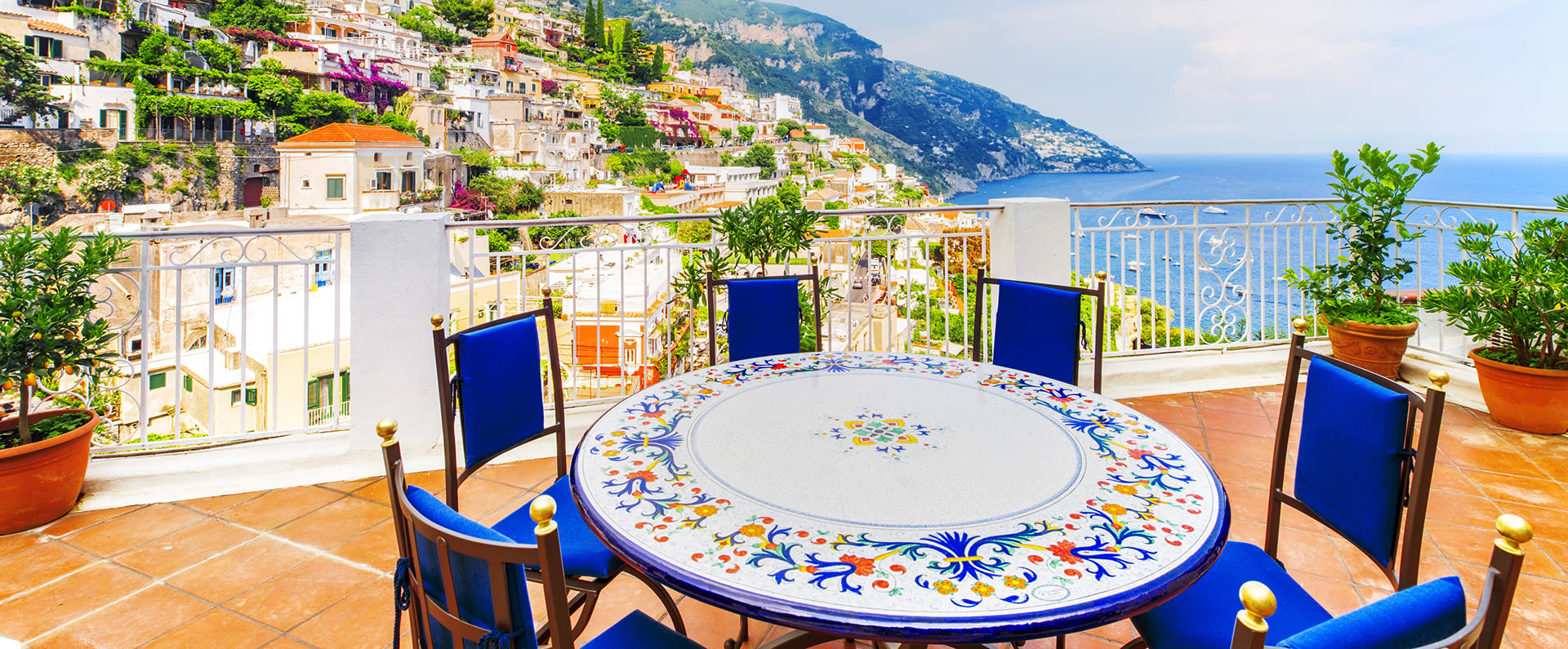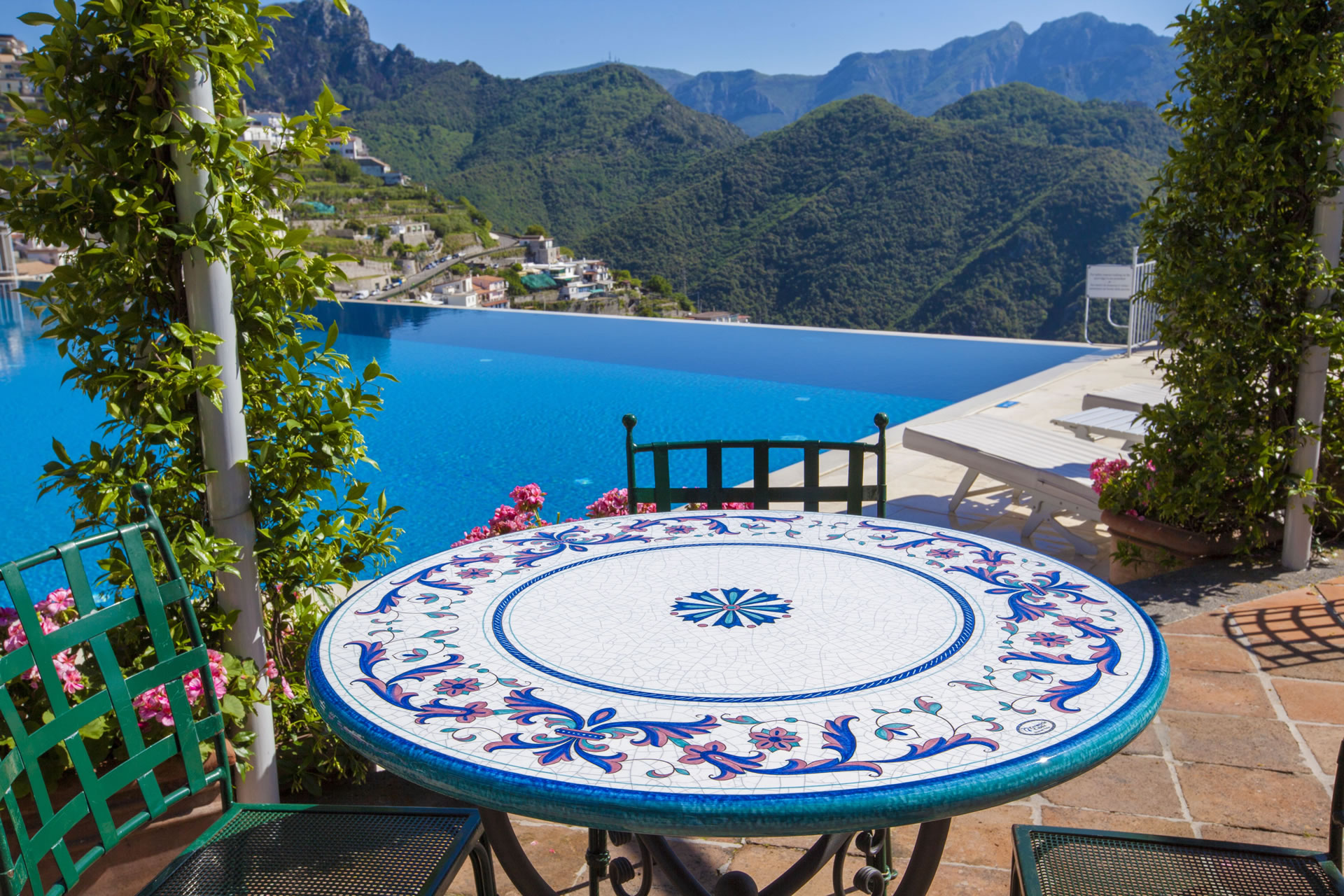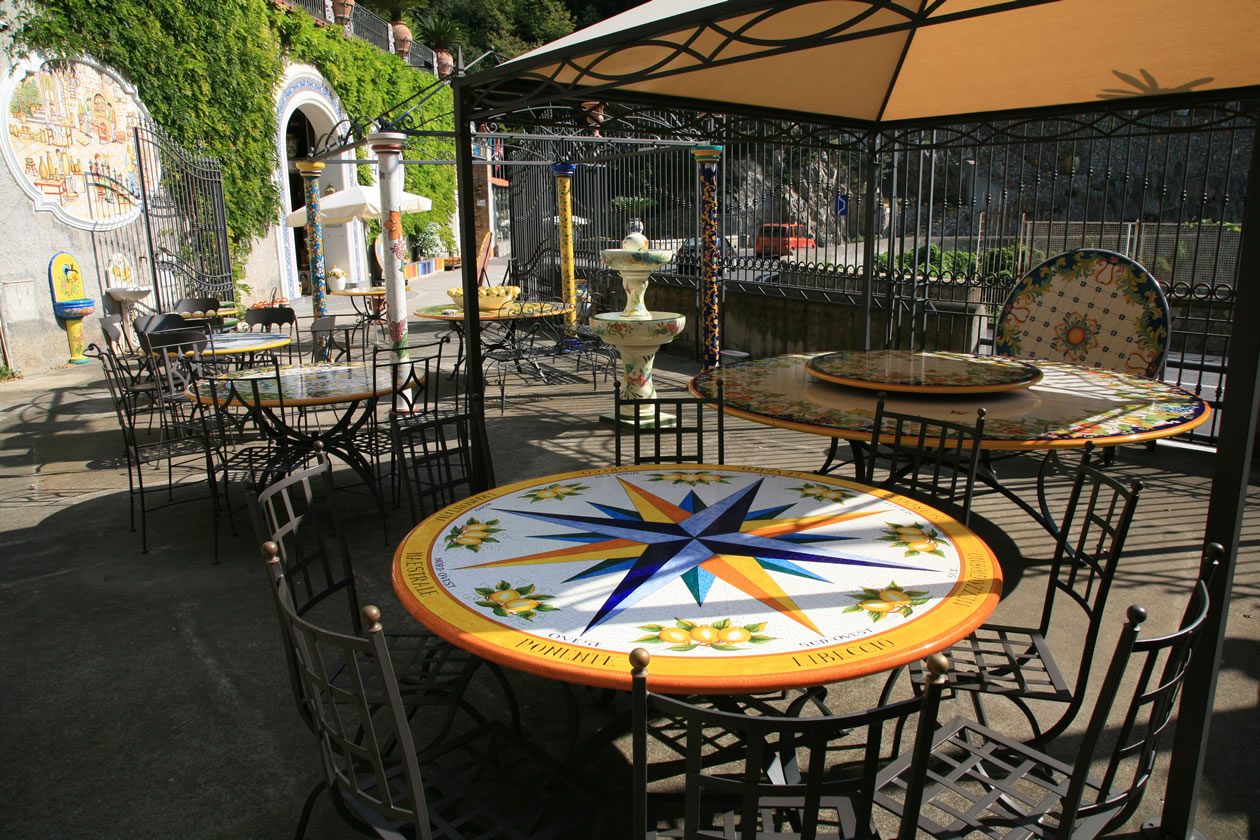 How we made it
Our Master Artists make unique tables from lava rock, the manufacturing process starts in the volcanic stone quarry where they cut the lava rock slabs. After the glazing our Artists, with a lot of care for details, paint by hand the table tops and then fired them at 1.922°F to fix permanently the colors.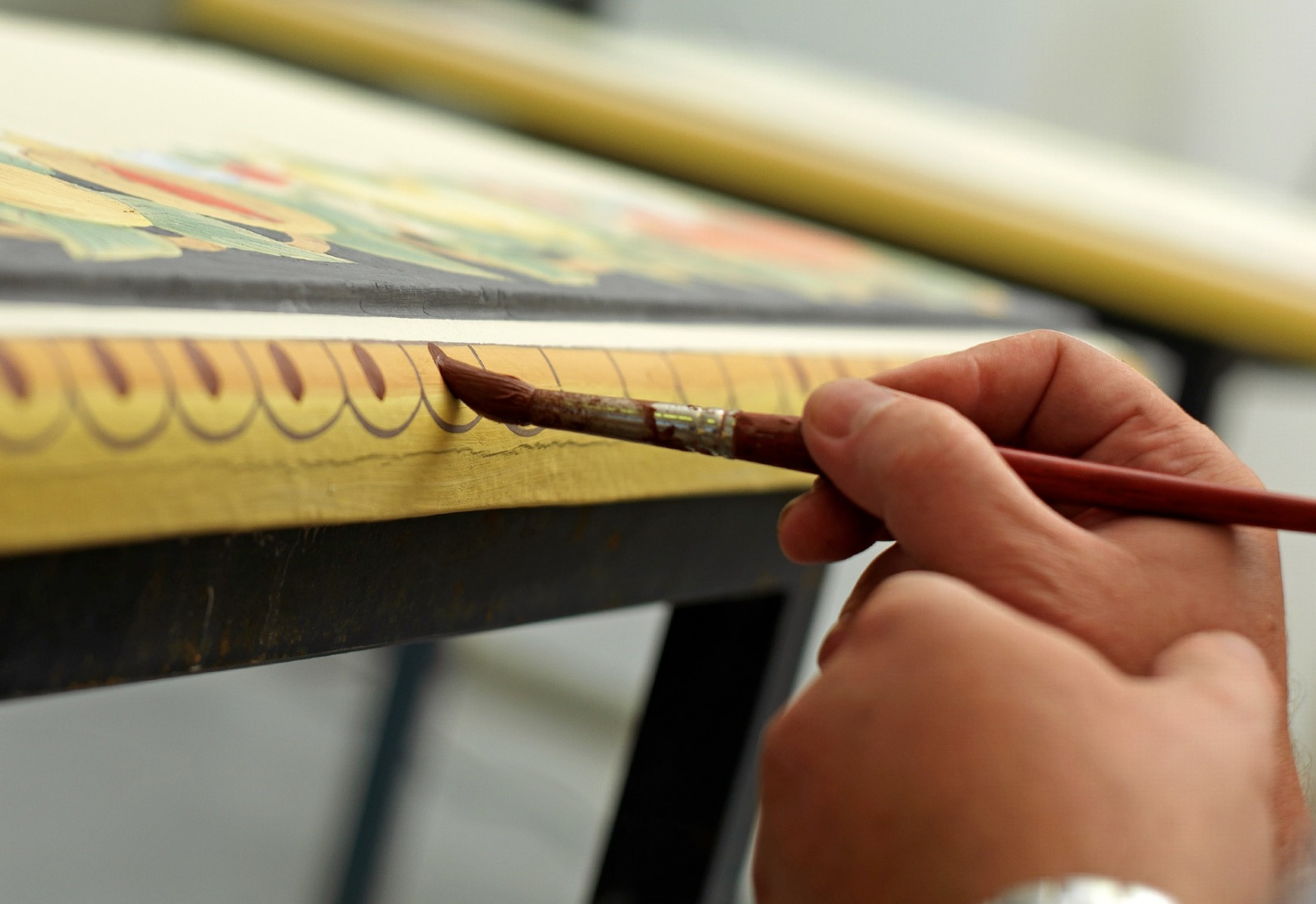 Our Tables Styles
The designs you see can be made in different sizes and shapes, since our tables are entirely hand painted.
You can choose the shape of the table directly in the product detail page.
Sorry for the inconvenience
Search again what you are looking for